Time: July 5, 2022.
Location: Shymkent, Kazakhstan.
Event: We provided the user with a set of dry powder mortar production line with a production capacity of 10TPH, including sand drying and screening equipment.
The dry mixed mortar market in Kazakhstan is growing, especially in the residential and commercial construction sectors. As Shymkent is the capital of Shymkent Region, this city may play an important role in the region's construction and building materials market.
Furthermore, the Kazakhstani government has taken a series of measures to develop the construction industry, such as implementing infrastructure projects, promoting housing construction, attracting foreign investment, and others. These policies may stimulate the demand and development of the dry mixed mortar market.
It has always been our company's goal to design reasonable solutions for users, help customers establish efficient and high-quality mortar production lines, and enable customers to achieve production requirements as soon as possible.
In July 2022, through multiple communications with the customer, we finally finalized the plan for a 10TPH special mortar production line. According to the user's workhouse, the plan layout is as follows: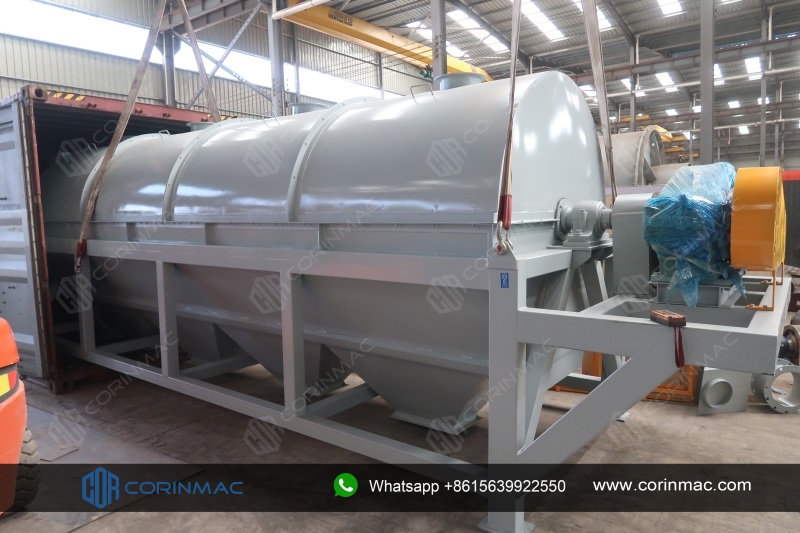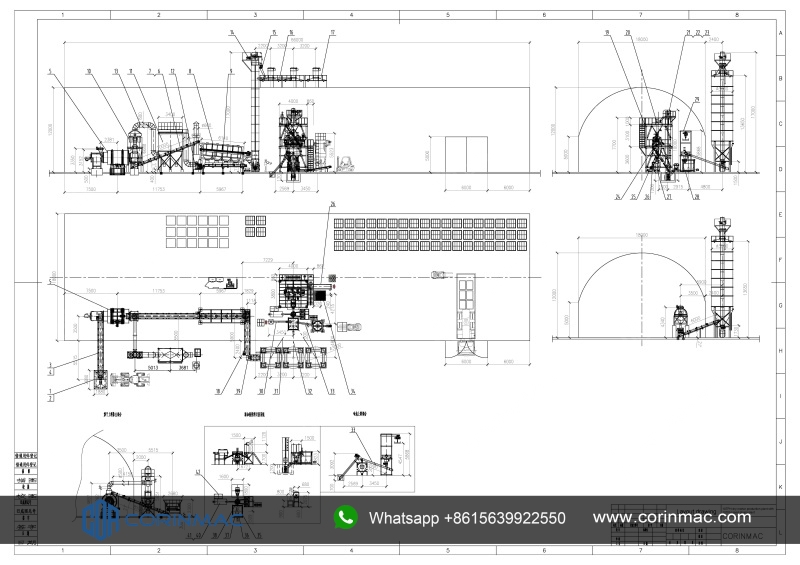 This project is a standard dry mortar production line, including a raw sand drying system. According to user requirements, the trommel screen is used for sieving the sand after drying.
The raw material batching part is composed of two parts: main ingredient batching and additive batching, and the weighing accuracy can reach 0.5%. The mixer adopts our newly developed single-shaft plough share mixer, which has a fast speed and only needs 2-3 minutes for each batch of mixing. The packing machine adopts the air flotation packaging machine, which is more environmentally friendly and efficient.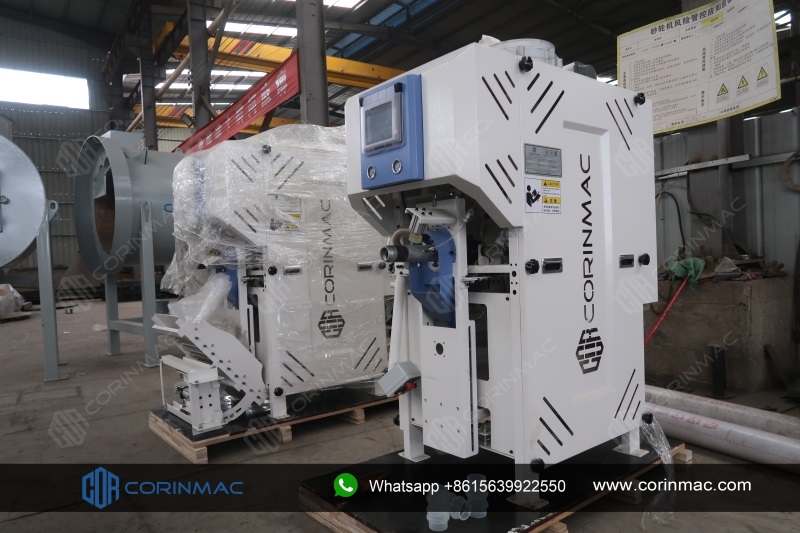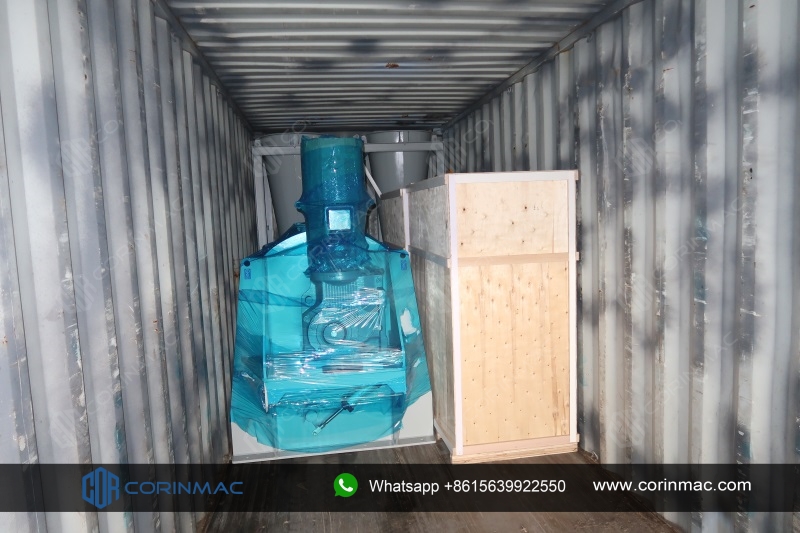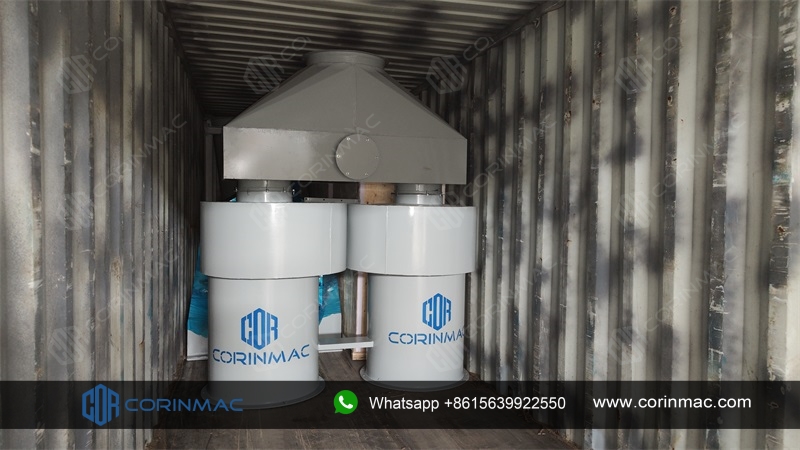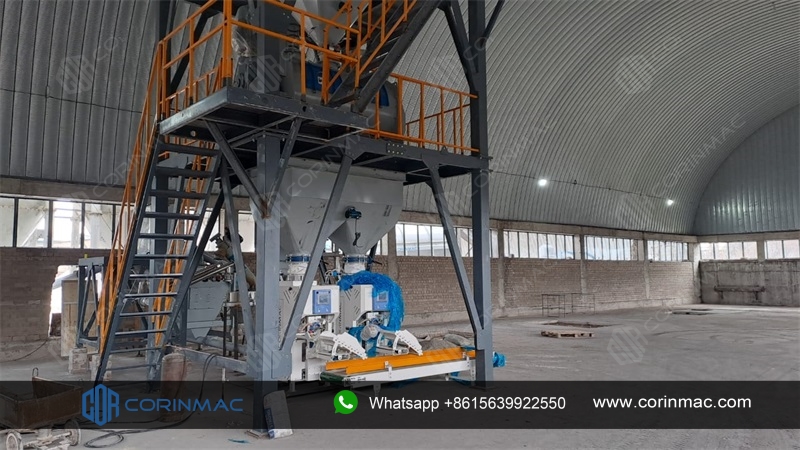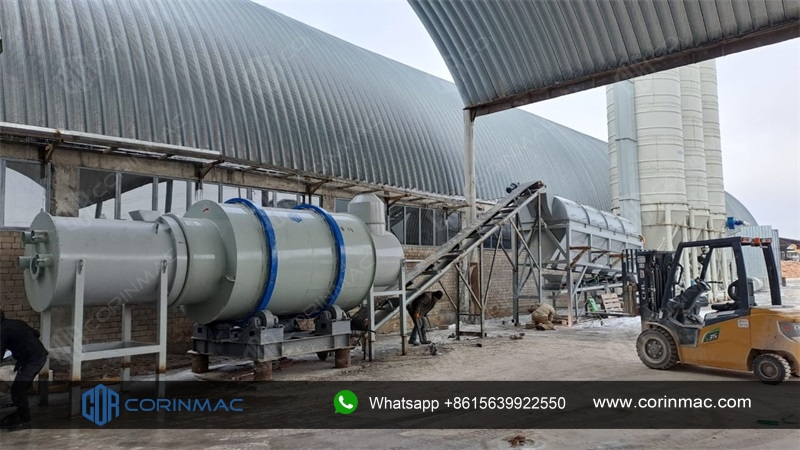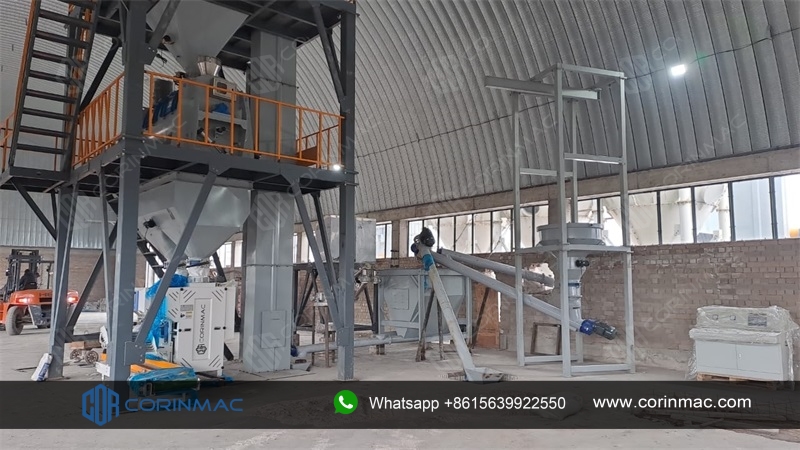 Now the whole production line has entered the stage of commissioning and operation, and our friend has great confidence in the equipment, which is of course, because this is a set of mature production line which has been verified by many users, and will immediately bring rich benefits to our friend.
---
Post time: Feb-15-2023